Carpigiani Frozen Dessert University to Offer Spanish Language Course | Ali Group North America (aligroupna.com)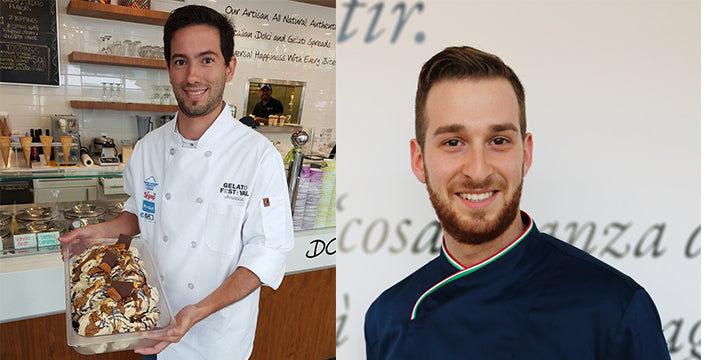 Carpigiani Frozen Dessert University is coming to Miami with the first Spanish Language course. A hands-on two-day course for future entrepreneurs into the world of North American Frozen Desserts, starts on March 27th. The class will be designed after the English language Frozen Dessert Business Course.
This course will give chefs and entrepreneurs an understanding of recipe making, and business details relevant for, Gelato, Ice Cream and other frozen treats. The class features Ezequiel Gomez Garofalo, the twice winner of Gelato Festival America city stages, with the aid of the Frozen Dessert University instructor Marco Filippelli.
Miami is a great location for FDU since it represents the heart of Latin American culture in the United States. The Miami metropolitan area is one of the fastest growing regions for Frozen Dessert culture with an explosion in excellence for creative Ice Creams, authentic Gelato and many different styles of Helado like Argentinian Helado and Cuban Ice Cream that are much beloved in the area.
Carpigiani has recognized these trends and has created this new workshop to help future operators to enter the thriving frozen dessert sector. The educational program is based on theory, as well as hands-on learning, to allow each student to be as creative as he or she wants to be. This hands-on program is specifically designed to provide the students with all the tools necessary to be successful in the frozen dessert business.
The 2020 two-day courses are scheduled for March 27-28 and May 1-2 in Sunrise, Florida.
Address: 10488 NW 50th Street, Sunrise, FL 33351, USA.
The price of the course is $500. To subscribe visit: http://bit.ly/FDUSpanish
For more information contact: info@carpigiani-usa.com.
Source: https://www.aligroupna.com/carpigiani-frozen-dessert-university-to-offer-spanish-language-course